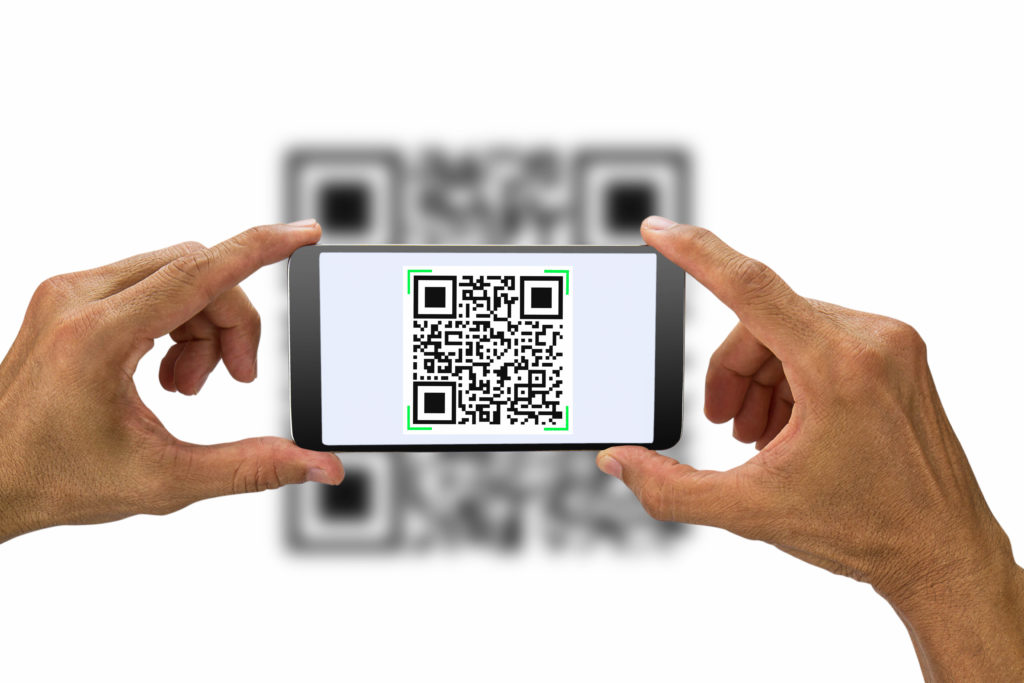 Quick response codes, commonly known as QR codes, have bloomed into popularity since their creation in 1994. Smartphones were not invented until 2000, so the early years of QR codes were used for factories in the automotive industry. Now, a large majority of consumer products have a QR code printed on the packaging. They are also a favorite addition to direct mail campaigns to integrate video or drive website traffic.
Like many good things in life, there are people out there who take advantage of it. This is the same for QR codes. As the popularity grows for this technology so has the awareness that hackers have the capability to create QR codes that can install malware and harvest private information from your mobile device.
With these threats, we must now as consumers who use and love QR codes, be aware of how to protect ourselves from being a victim of a cyberattack. Here are three tips on keeping your smartphone and information safe while still enjoying the convenience of QR codes.
Tip number one: Research your QR code reader
Pull out your smartphone, open the App Store or Google play depending on your device and search "QR code reader". You can scroll for days with the amount of QR code readers that are available for download. Before choosing one of these options, take time to research the best QR code reader app. You will want to look for features that will help protect your smartphone in case you scan a malicious QR code. A security feature you should always look for is one where the app shows a preview of the website before directing you to it. Often times these apps will also have a database of known malicious QR codes so they will warn you when you scan one.
Tip number two: Inspect the QR code
Are you scanning a product's QR code in the store or a mailer delivered to your house? Before scanning the QR code you will want to make sure it hasn't been tampered with. QR codes are typically printed directly on the product or mailer. If it is a sticker, then you know this was added after the fact, which is often a malicious QR code placed over the real QR code. Always take a second to inspect the QR code to save you hours of recovering from a data breach on your smartphone.
Tip number three: Never give personal information
If you scan a QR code and it immediately asks you for personal information, red flags should be going off in your head. If a QR code is asking you for login information, click out of that website and instead type in the actual URL into your search engine. This is the safest way to gain access to a website. If you're asked for any personal information including your birthday, click out of the site immediately. These are the most common phishing threats of malicious QR codes.
Remember, if you ever do find a malicious QR code, always report it to the business or entity where you scanned it.
Have a favorite QR code reader that you use? Share with us in the comments!